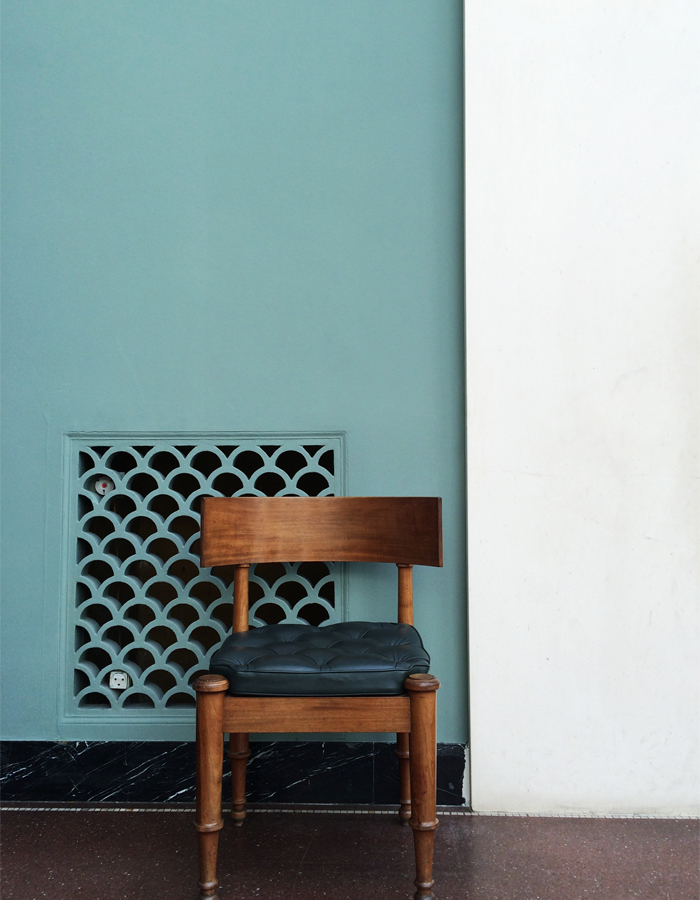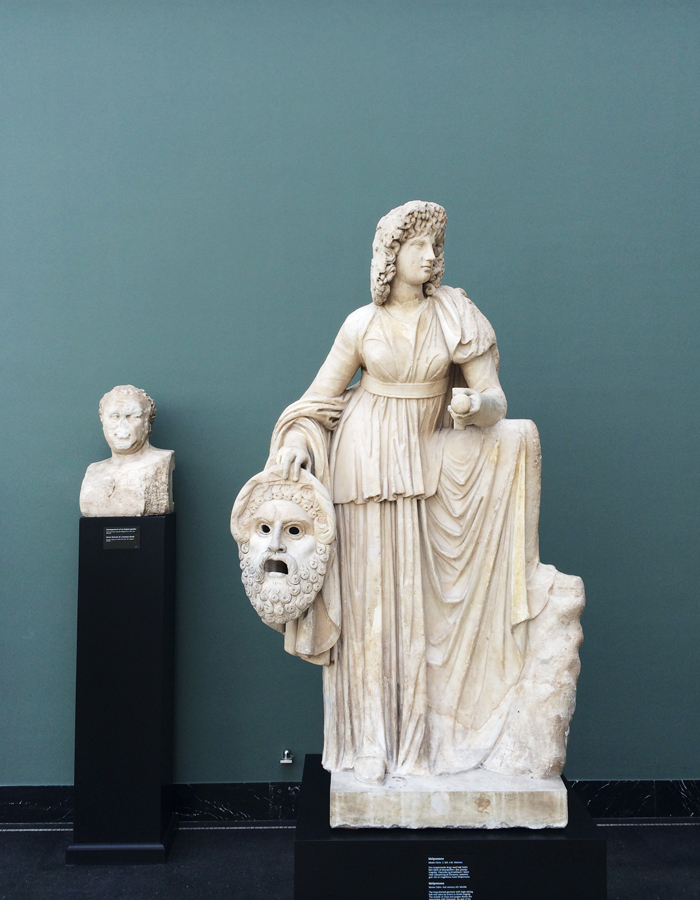 The Glypthoteque in Copenhagen is one of the most peaceful places in town and well worth a visit whether you are into sculpture collections or not. This beautiful 19th century building holds an Ancient Mediterranean collection on the first floor, where the majority of these photos are from. The different rooms – both grandiose with marble floors and less dramatic – are all painted in different colors such as green, blue, yellow and red and these walls make picturesque backgrounds for the ancient sculptures.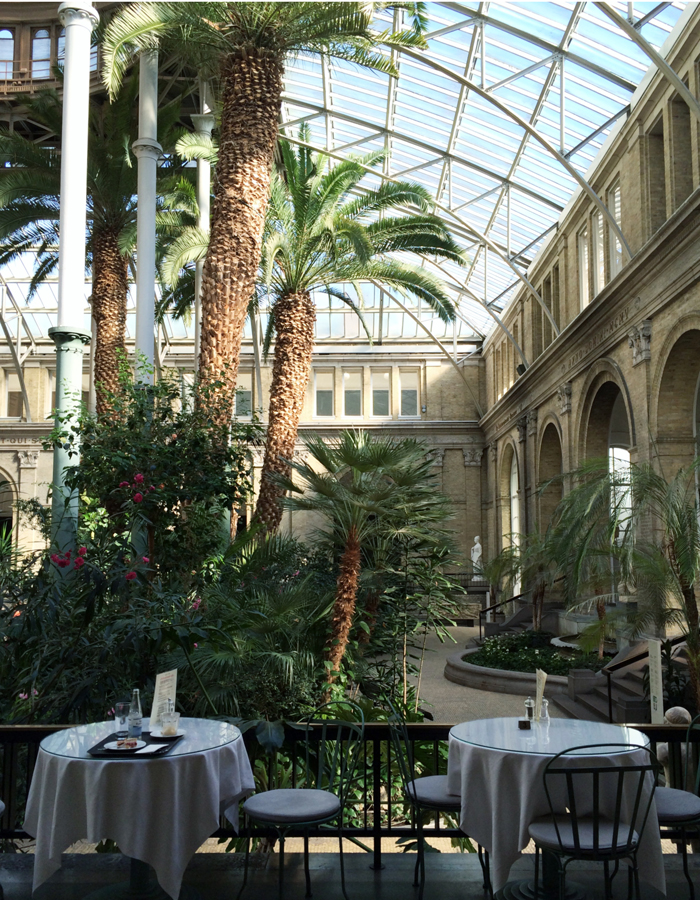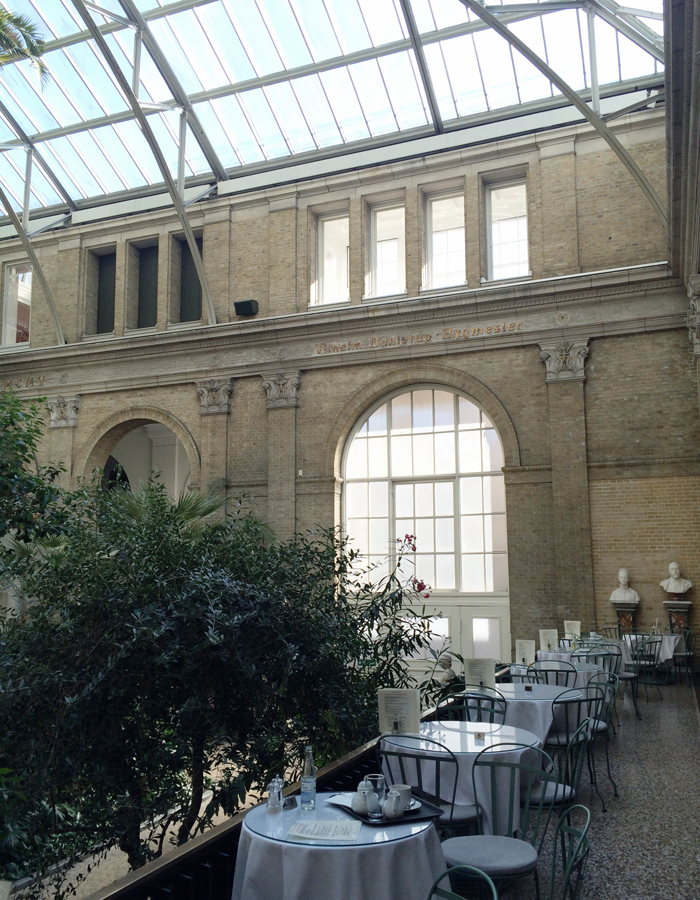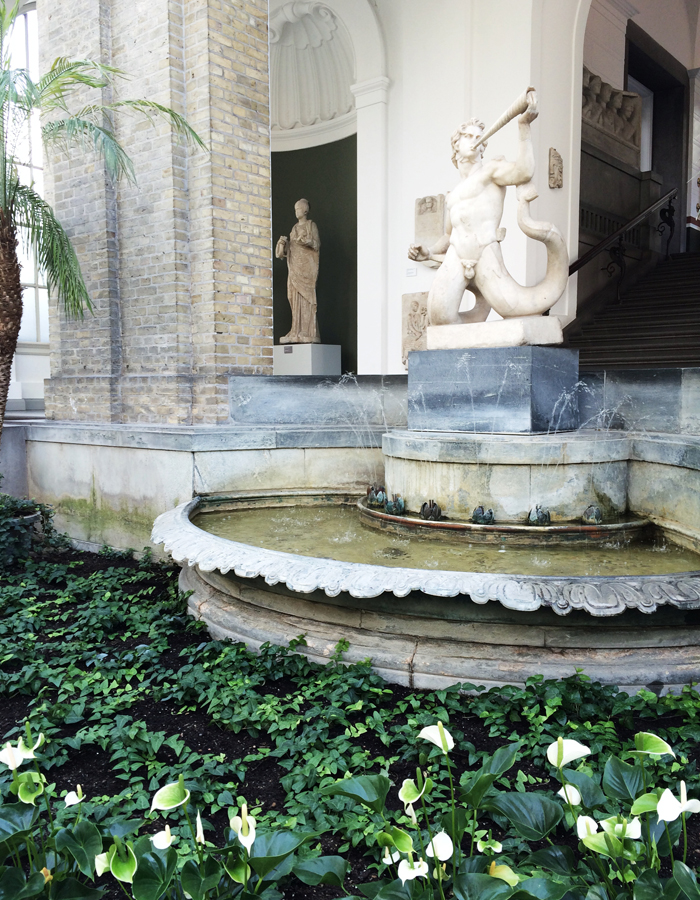 My favourite spot is the Winter Garden (pictured above) with palm trees and plants everywhere and a beautiful dome ceiling. Here you will also find a café with a view to the garden that serves lunch, cakes and coffee. It is slightly overpriced, but the surroundings couldn't be any better! In 1996, a new building by world renowned Dansih architect Henning Larsen was added to the museum and if you walk up the stairs to the rooftop terrace, you have an incredible view to the neighbouring Tivoli Gardens and the city center.
Closed on Mondays and free entrance on Sundays.