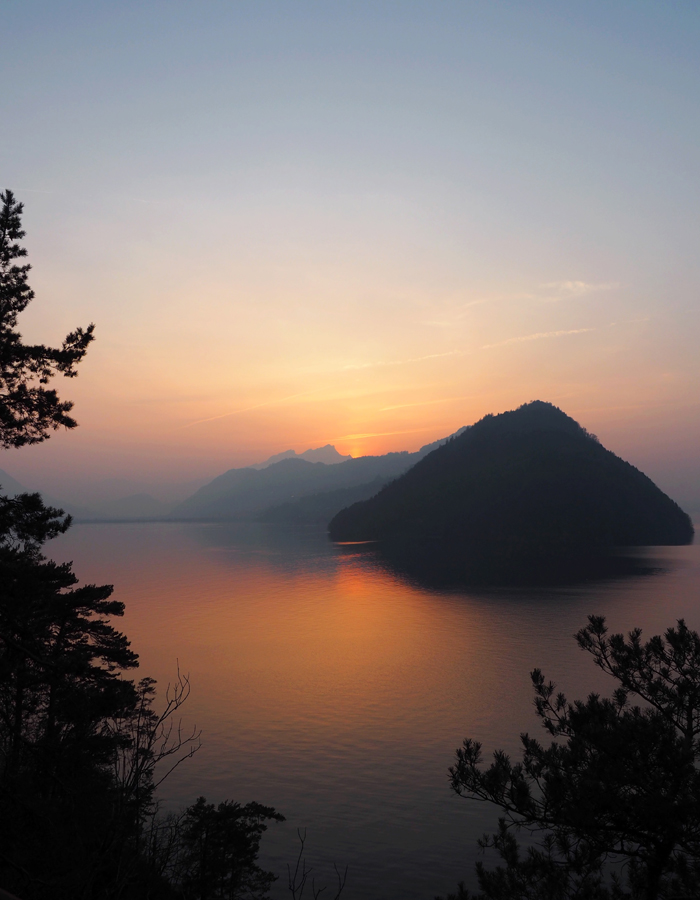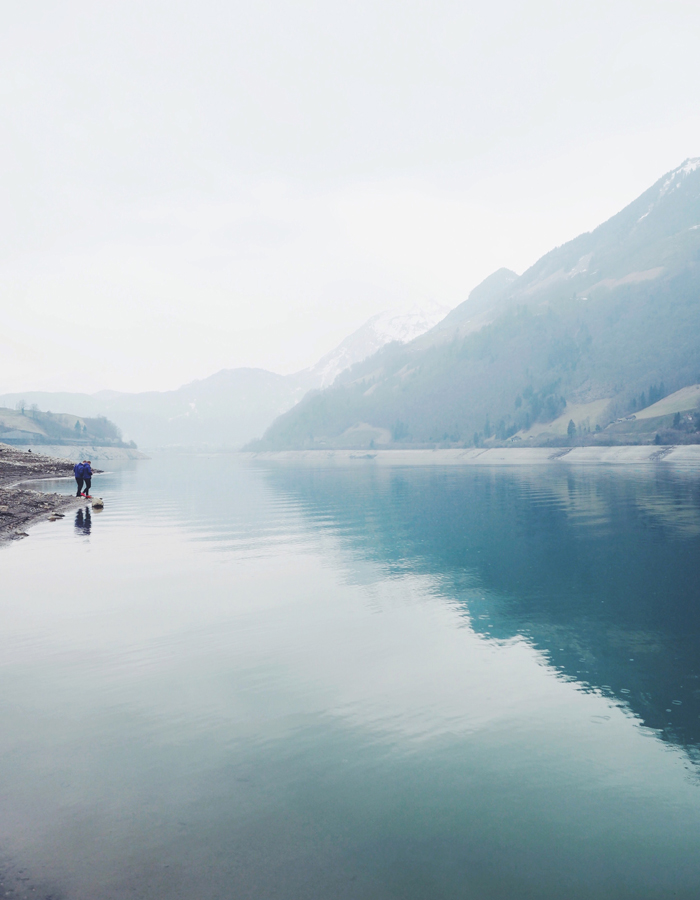 A couple of months ago, I received an email asking if I wanted to go to Madeira for a weekend to shoot with a new Olympus camera and share some of the photos on Instagram. Beautiful weather, sandy beaches and Portuguese specialities during what feels like the longest Danish winter in a long time? Yes, please! However, just a couple of weeks before departure, our destination was changed to the Swiss Alps. And I was just a tiny bit disappointed that my chance of Spring was now replaced with ice colds winds (plenty of those here in Denmark!). But of course, the trip was nothing short of amazing and the Alps turned out to be the perfect destination for a bunch of photo and film-nerds playing around with the Olympus OMD E-M5 Mark II for a couple of days.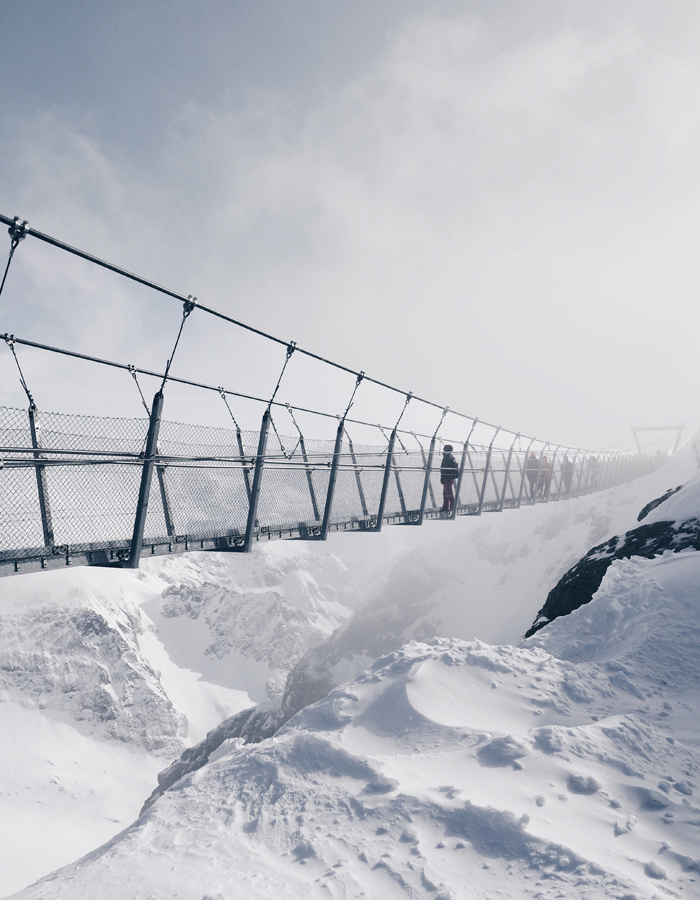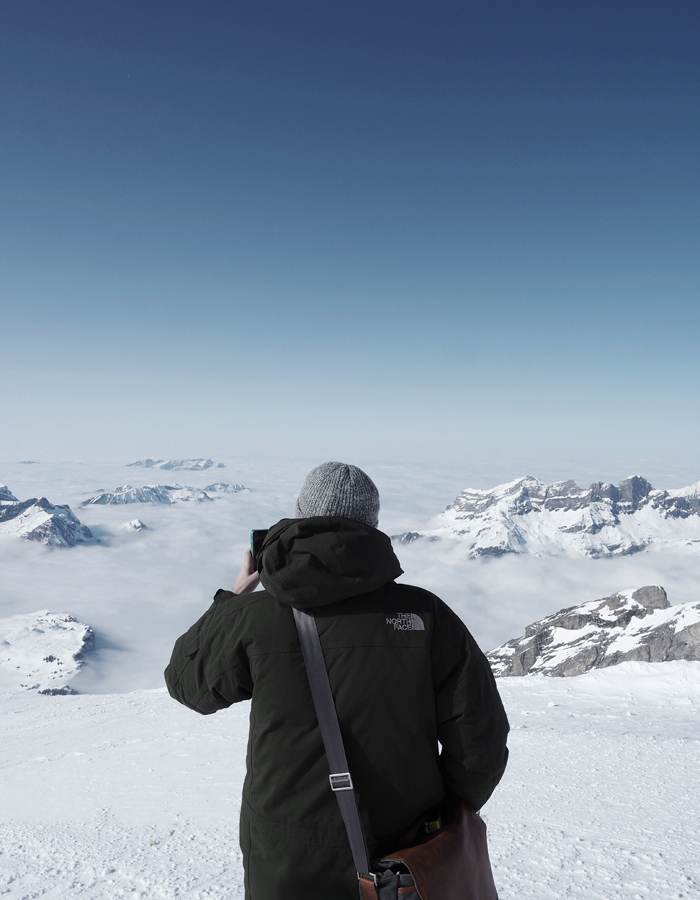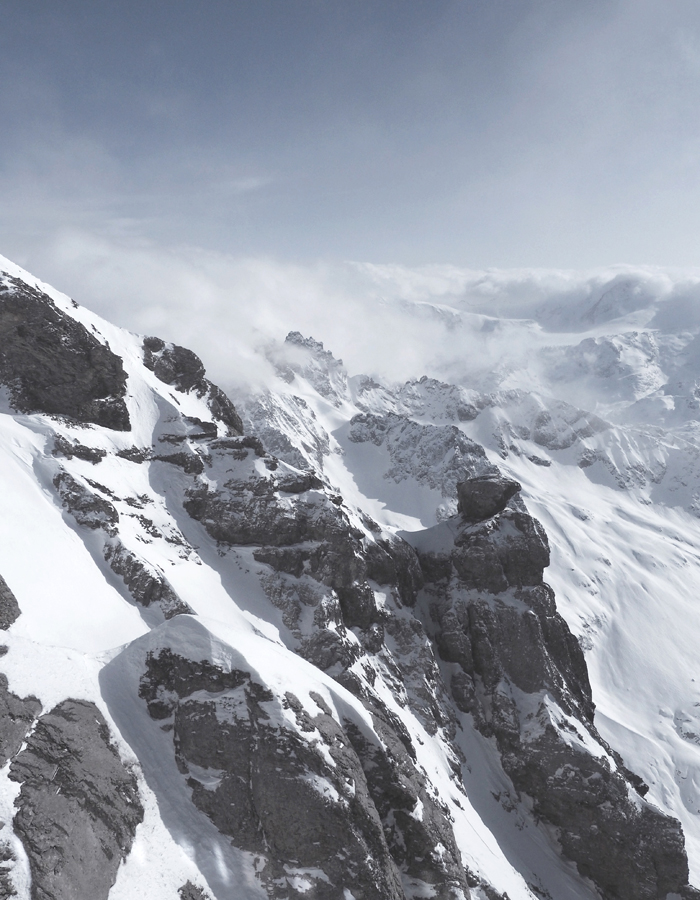 The trip was organized by Olympus and Helsinki-based design agency and production company KAUAS. They had invited Swedish Instagramer Julian Castaneda, Finnish filmmaker and photographer Markus Kontiainen, Norwegian cinematographer Espen Gjelsten and myself to spend a couple of days with the sole purpose of snapping away and having fun with the new camera. These guys were all super talented, and as soon as the cars stopped somewhere with a scenic view (which basically meant everywhere) they scattered all over the place to get the perfect shot or footage. Espen on his skateboard whenever the road allowed him to, Markus disappearing into the woods, Julian snapping away very (very!) close to the water. Their results were great as you might have seen on the hashtags for the trip #SWISSMYOLYMPUS and #KISSMYSWISS and after the photo sessions, we got back into the cars, turned on the camera's wi-fi and transferred the best photos to our smartphones, edited and uploaded. It doesn't get any easier than that!
Being a food and travel writer, I can't go anywhere without having done a lot of research beforehand. However, this trip was different, and it was actually nice to just lean back and let someone else be in charge of everything. The guys had planned our schedule perfectly, and in just three whole days, we got to experience everything from walking around the snow-covered Mount Titlis at 3000 meters above sea level, exploring water falls peeping out through mountains walls, taking portraits by small lakes so clear you just wanted to dive right in and visiting the tiny and idyllic village of Quinten by Lake Walensee with a micro climate full of fig and lemon trees.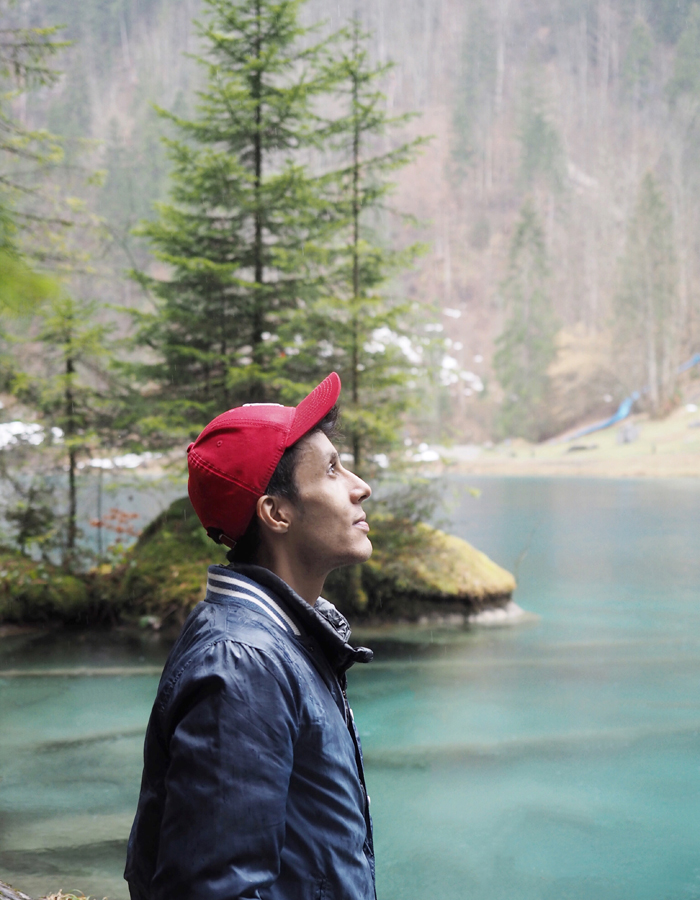 Obviously, taking photos is a big hobby of mine, which has also in some ways turned into a profession of some sort. Still, I am not a photographer, and I have a lot to learn. I usually shoot everything with my iPhone 6 for Instagram and this blog as well, but this new Olympus friend of mine will definitely change that. The wi-fi feature (which works perfectly) is a huge plus and this compact mirrorless camera has just the right size in my opinion. Luckily, the camera is mine, so I won't have to go back to iPhone when shooting for online features and articles. Quite excited about that!
Check out Espen's cool video from our trip here, shot entirely on Olympus OM-D E-M5 Mark II (makes me want to practise and start shooting film!).
– Invited to Switzerland by KAUAS x Olympus, camera sponsored by Olympus –