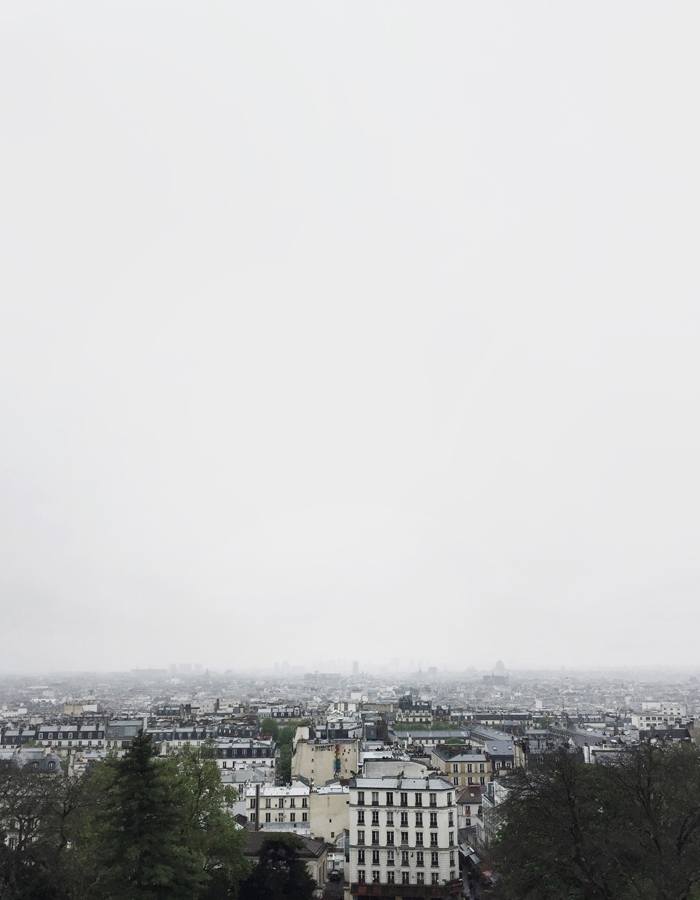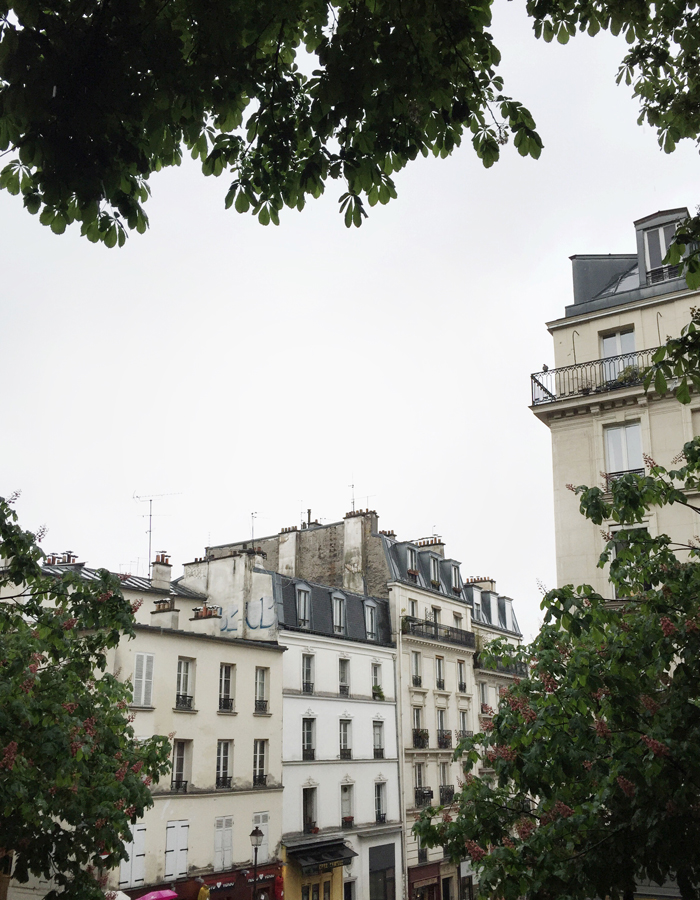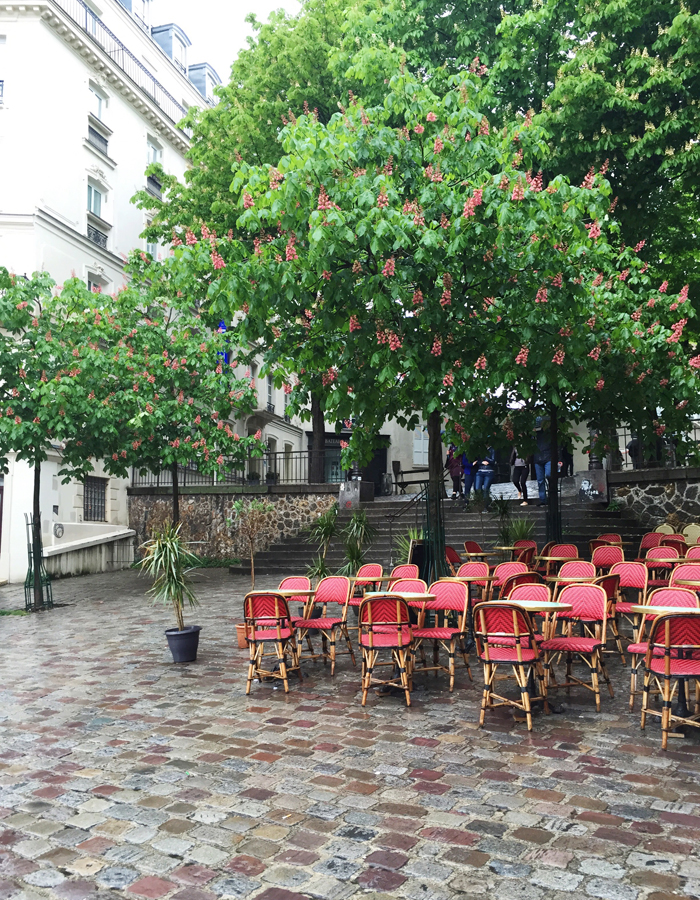 I love Paris for many reasons. I love that the city is so picturesque and not just in the touristy parts of town. I love that the Parisians' English is still generally so bad it forces me to speak the French I've almost forgotten. I love that Paris has been the world's most fashionable destination for hundreds of years but still kept its charm. I enjoy sitting at a café or boulangerie that are everywhere to be found, just watching the classy men, women and children as they enjoy life all day, every day. I love the bright tones in the architecture, the streamlined parks and the cobblestone streets. The monumental buildings, the speciality shops and the loud French arguing in the streets. But mostly I love Paris for the memories.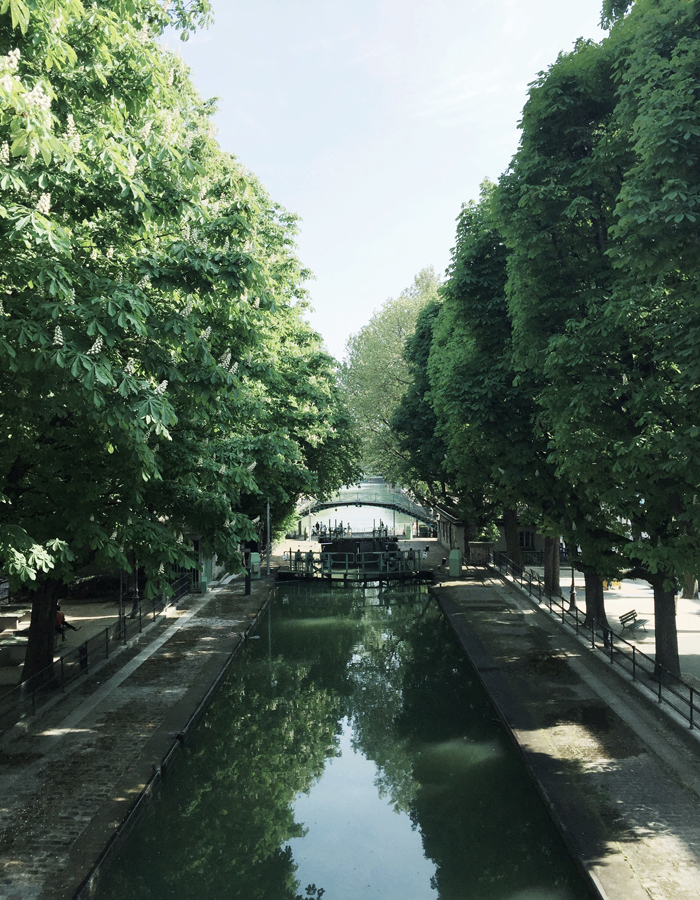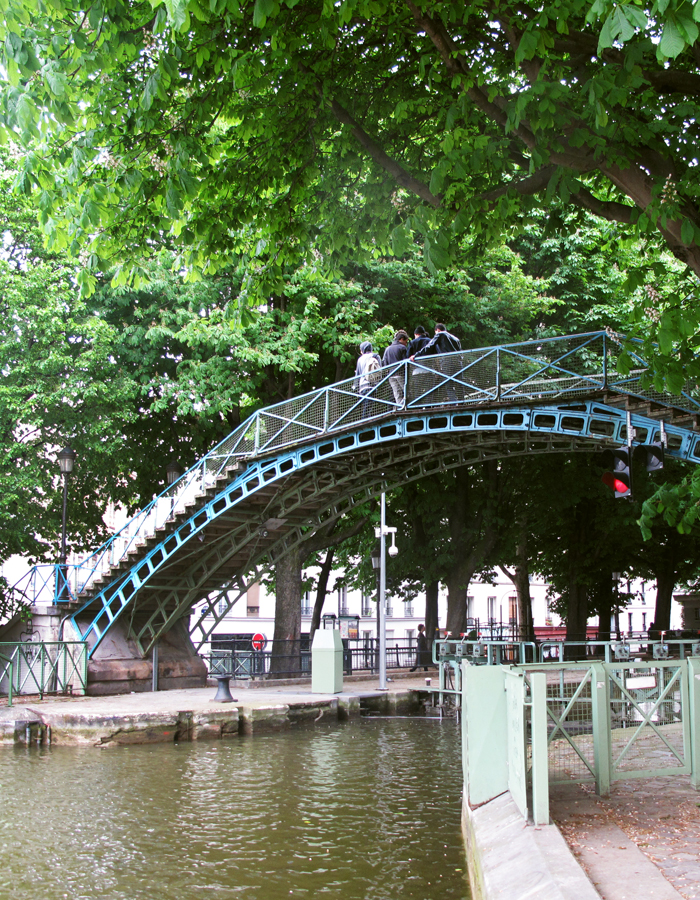 Since I spent six months studying French in the city back in 2011, I promised myself to go back once a year. Up until two years ago, I'd kept my promise, but then other dreams (read: NYC) came in the way. And I actually thought I had found a new favorite city. But then, going back and staying near the Canal Saint Martin as I did back then as well, I learned that I am far from over the French capital. This area in the 10th arrondissement will always be my favorite one with all of its cafés and restaurants in abundance, its enormous chest nut trees, beautiful blue bridges and boats sailing up and down the canal. Definitely a must when visiting Paris! A good starting point is taking the métro to République and just walk your way around the docks and side streets by the canal where where you will find many hidden treasures.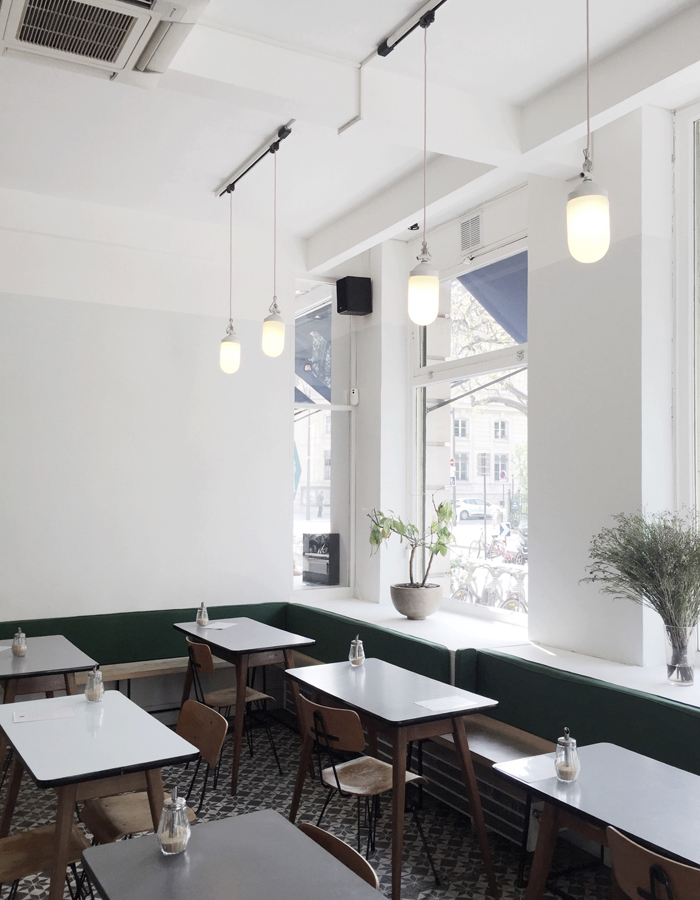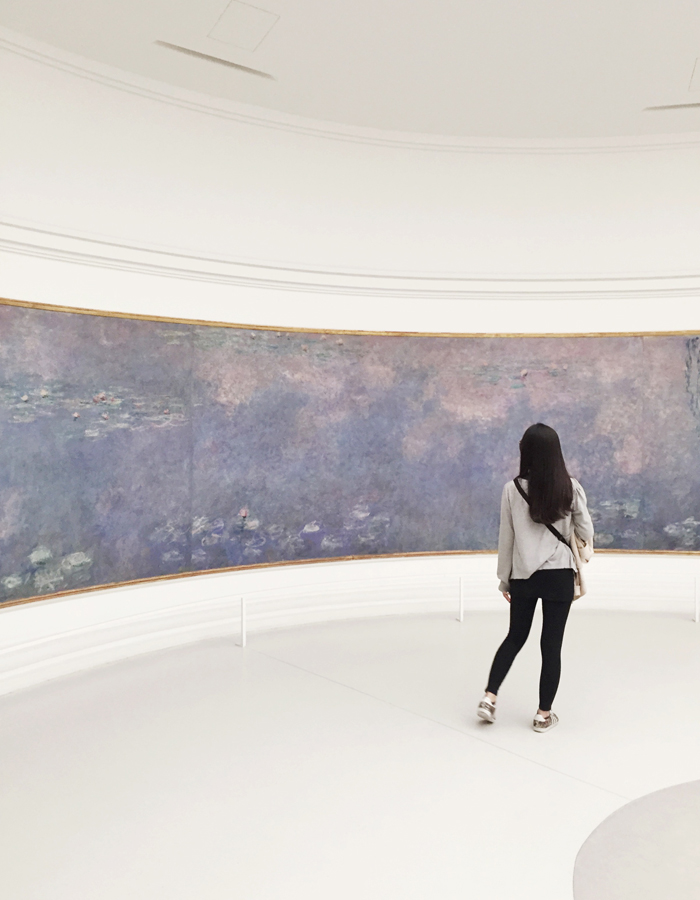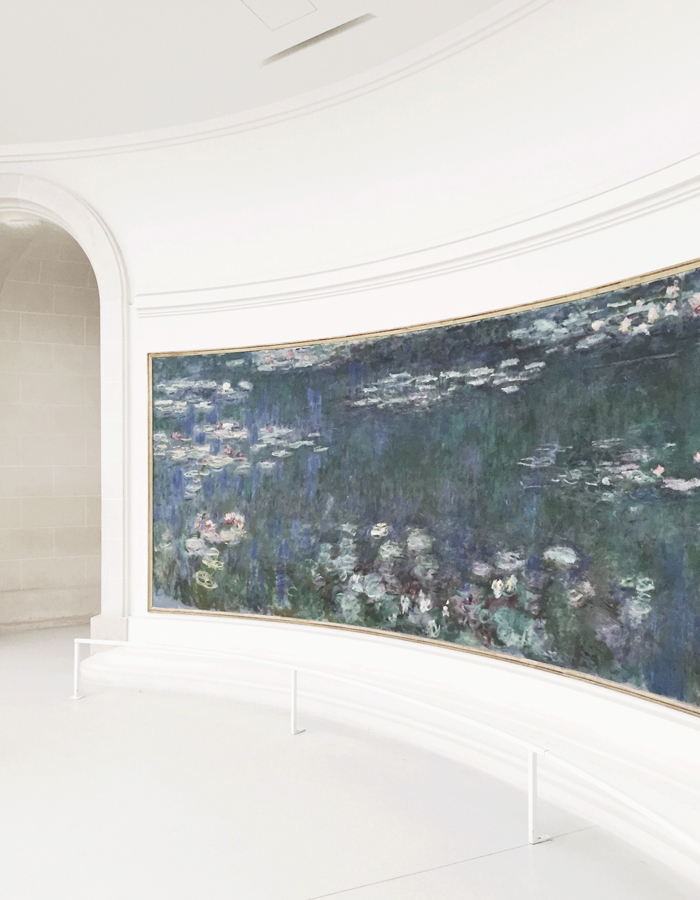 There are a million beautiful travel guides and blogs about Paris out there, so I won't make a full description of all the different neighborhoods since you probably know these already (but if you read Danish, do check out the site Parisertanker.dk I made after returning home a few years ago – that one will give you the full story!). What I will tell you is that we had great coffee at The Broken Arm in the Northern Marais and at the hipster friendly Ten Belles by the canal, a flavorful lunch at the food market Marché des Enfants Rouges nearby, amazing New York-inspired brunch at Ellsworth in the city center, the best drinks I've ever had made solely from French alcohol at Syndicat and delicious and exciting 'nouveau bistro' food at 52 Faubourg Saint-Denis, both on the very trendy street of the same name (Rue Faubourg Saint-Denis) in the 10th arrondissement. For African beer and a great atmosphere, we went to Le Comptoir Général one evening and the morning after, we enjoyed a nice and simple breakfast at Boot Café in Northern Marais followed by a perfect coffee and pastry break in the beautiful courtyard belonging to The Swedish Institute in Marais as well. Actually, we spent most of the time on Rive Droite (The Right Bank) although I did venture down south one morning to meet the two very sweet and talented ladies Carin Olsson running the blog Paris In Four Months and Marissa Cox blogging at Rue Rodier for breakfast at the beautiful Rose Bakery in Le Bon Marché (check out both their blogs for gorgeous photos and great tips to Paris!)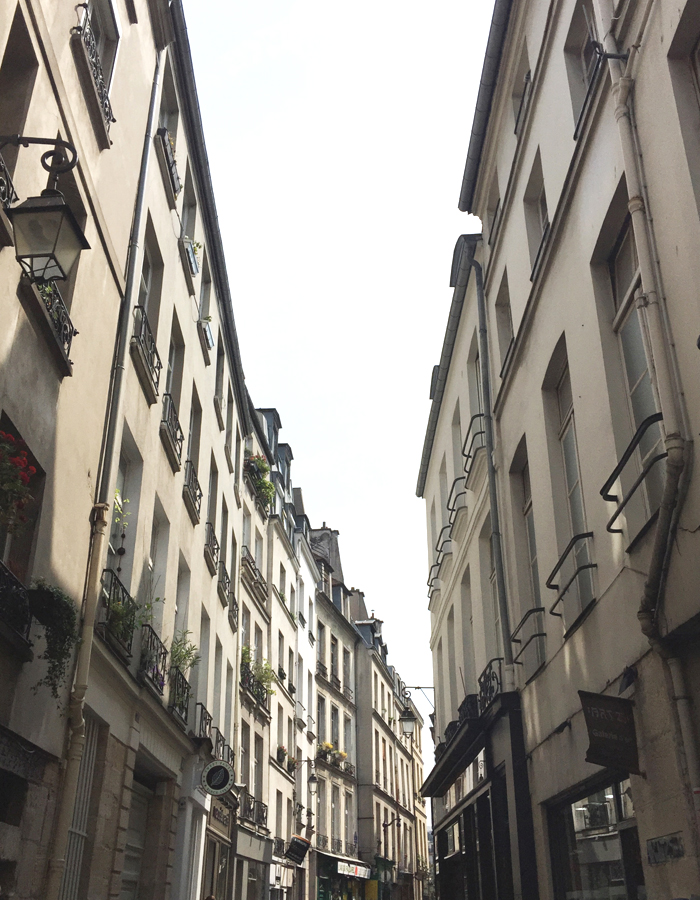 Even though eating great food is one of my favourite activities when traveling (and Esben's as well – thank god for that!), we did also manage to squeeze in a museum or two and just stroll around the Parisians streets in some of my favourite areas. There is so much to do in that city, and I will share some of my favourite places to visit that does not involve food in a second blog post – and if you have any questions, please just leave a comment. Paris definitely did steal my heart all over again, and it was so nice to revisit the city has meant so much for me. Because I do believe it really is as Hemingway once put it: 'There are only two places in the world, where we can live happy: at home and in Paris".