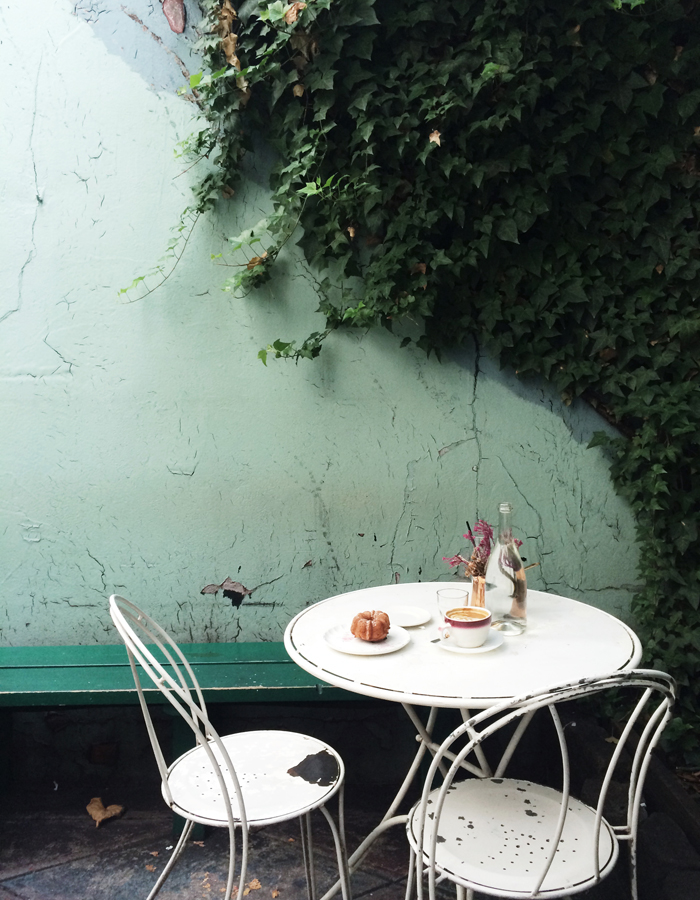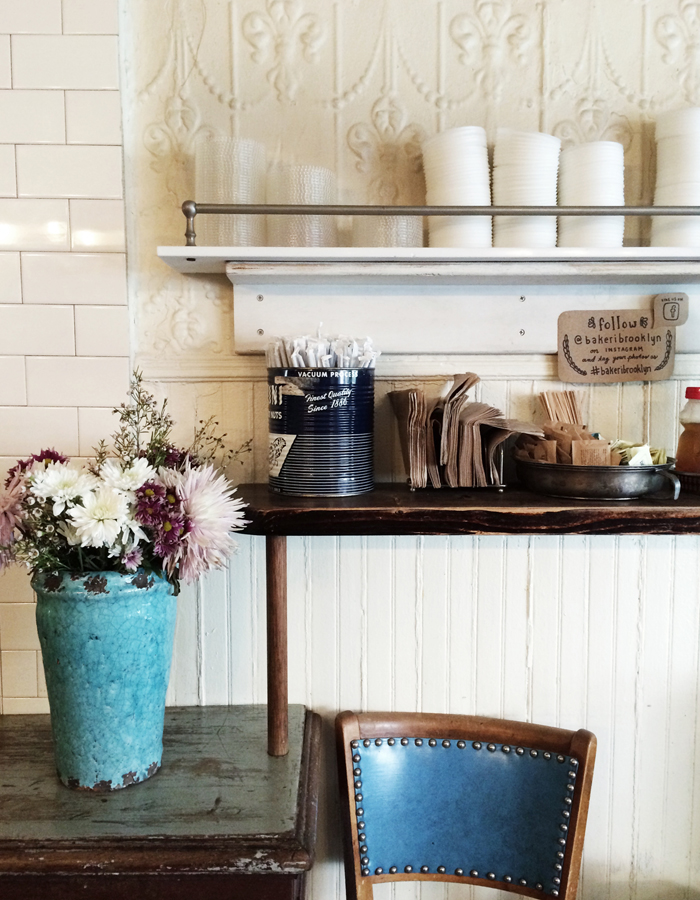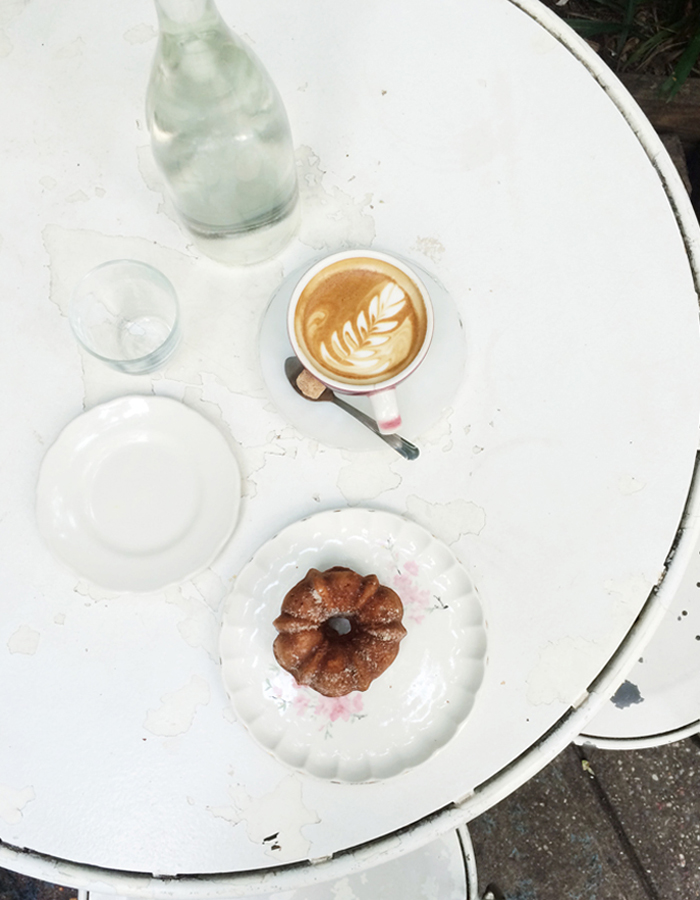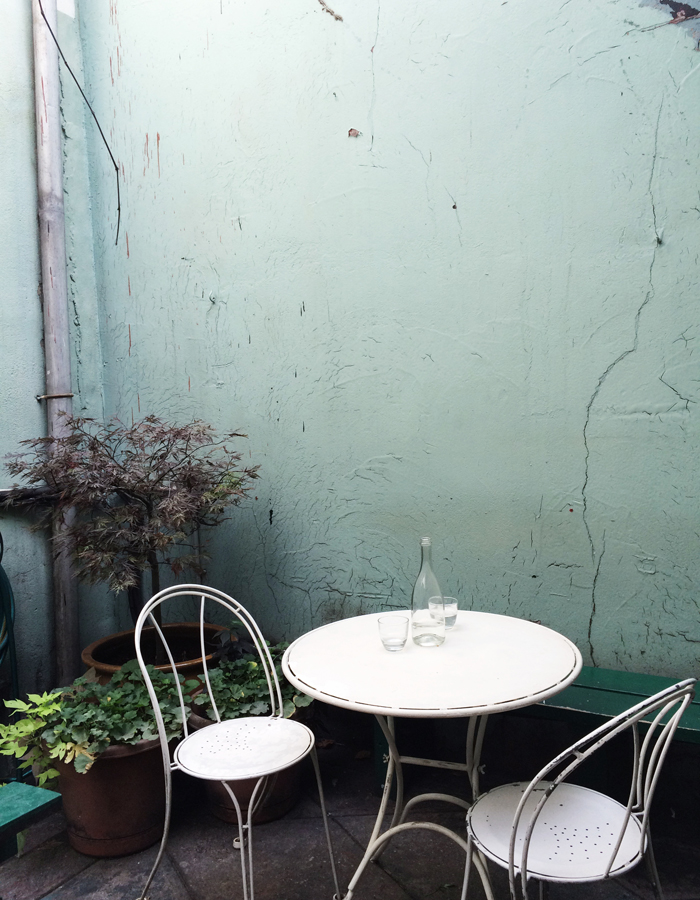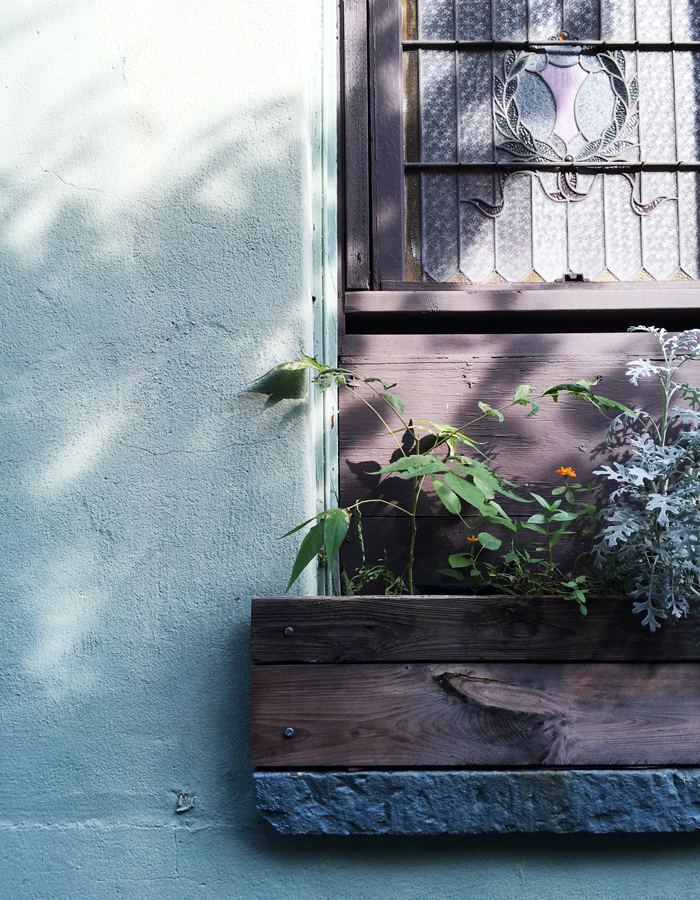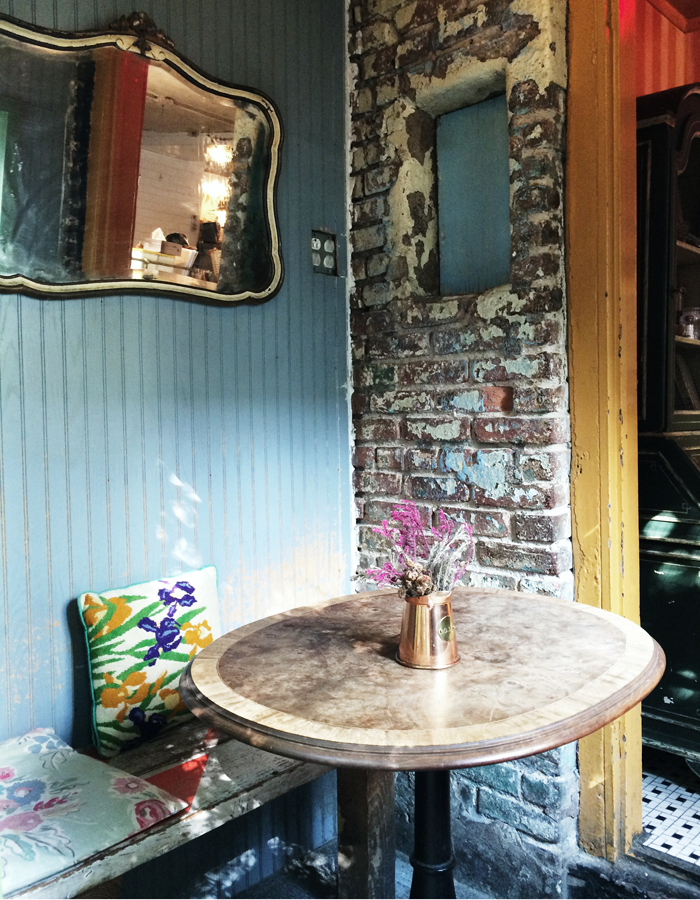 I'm in NYC! Finally, after having dreamed about staying in the city for more than just a vacation's time for so long, we're here (my boyfriend and I, that is) for three months. I am very much looking forward to getting to know this city a little better and sharing some of my favorite places here on Farandclose.com (and on my Instagram of course).
First up is Bakeri, a charming coffee shop in Williamsburg. To be honest, I've never had very high thoughts of Williamsburg, mostly because I have mistaken the neighbourhood for mainly being the crowded and not so pretty hipster's paradise of Bedford Avenue. But as it turns out, Williamsburg is much more than that (obviously, but I'm glad we now have more than a just few days to discover and explore this!). Wythe Avenue runs parallel to Bedford Avenue, and this street seems to have a couple of nice places, Bakeri being one of them. I've been seeing many photos from this coffee shop on Instagram (mainly on Emma Jane Kepley's pretty profile) and I was looking forward to sitting in that courtyard with a cup of coffee and a piece of cake. It was just as peaceful and beautiful as I had imagined and I even think I heard birds chirping! At Bakeri they serve breakfast and lunch; baguette with different spreads, granola yoghurt and pastries for breakfast and a whole variety of sandwiches, soups and salads for lunch. I sat there for a while and had two pieces of cake as I couldn't decide and a coffee and everything was perfect. The place wasn't busy at all, but I guess I was just lucky coming here on a late afternoon and having the courtyard all to myself.
Bakeri has a location in Greenpoint as well, and I will definitely visit both cafés again before long. Next time, I'm getting the Smoked Whitefish sandwich. And the Triple Chocolate Tart.